Adoption of olive trees
There is no Extra-Virgin olive oil without an olive tree and no olive tree without the land where it grows. But especially small farmers find it more and more difficult to grow their olives and sell their oil given the economic uncertainties. If you have travelled to Italy you might have encountered abandoned groves of olive trees, where farmers simply have given up.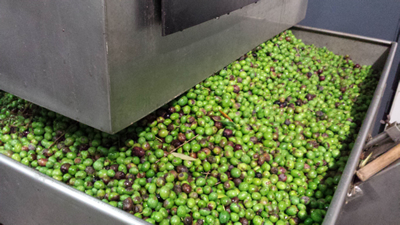 "Adopt an Olive Tree in Italy" gives the consumer the opportunity to adopt a tree and serve their own olive oil at home. At the same time it helps the farmers to continue with an ancient but endangered tradition.
"Adopt an olive tree in Italy" is a story about the love of the land, of the wisdom coming from the earth, in the respect of agriculture labor and tradition. Not only our farmer's olive oil is healthy and good, but it's also food for thought. It was born out of the respect towards the environment, it is rich in personality and supports an agriculture more and more respectful of the environment.
The project "Adopt an Olive Tree in Italy" stems from the desire of private individuals united by the common ambition to make a concrete gesture of environmental and socio-economic awareness and sensitivity towards the potentialities of this ancient land. This initiative aims at reinforcing the link between the productive-agricultural context and tourism experience in the countryside.
These olivemakers will be actively protect and enhance the cultivation of their small properties and promote the project by selling its extra Virgin Olive Oil. They will give consistency to their job by working on their fields, confident that their olives will certainly be set in bottles. This way they can overcome commercial insecurity and precariousness, as the adopter books its "green gold" one year in advance.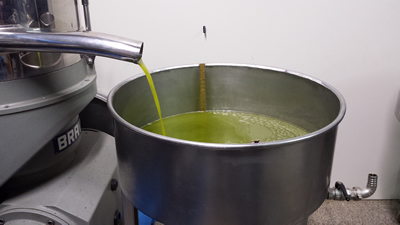 "Adopt an Olive Tree" is a positive and tangible example of supply chain and networking showing how tourism, land safeguard and the promotion of local products can coexist and at the same time they may strengthen each other.
In addition, this project shows a long-term goal: a concrete plan to target contemporary issues and enhance development and innovation, for the benefit of the territory and the whole "Olive Culture Community". Among the main goals of this initiative are:
– strengthening and promoting selected farmer's agriculture;
– preserving highly worthy olive oil production;
– safeguarding local knowledge and techniques belonging to the so significant "immaterial heritage" for Italy.
This project has been made possible by the kind collaboration of Byitaly.